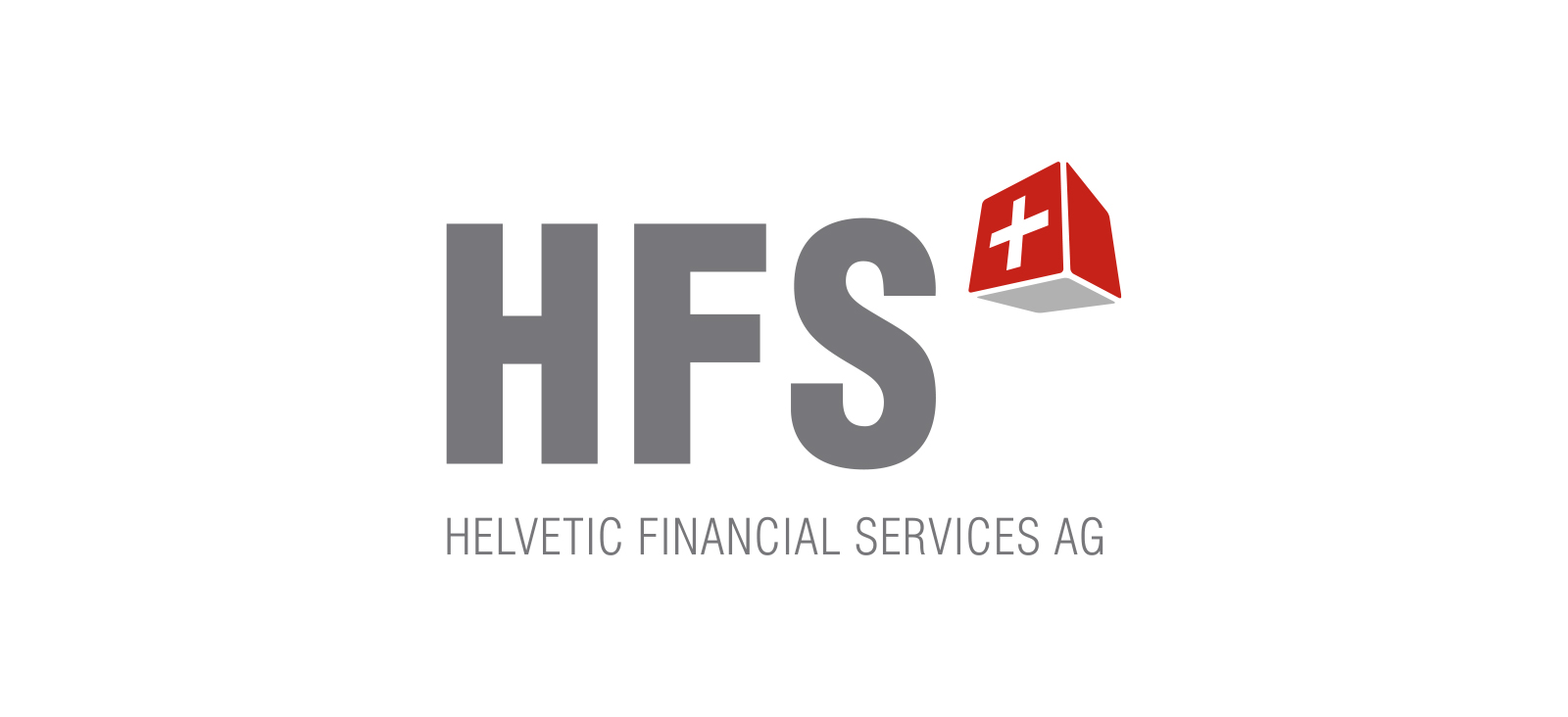 HFS Helvetic Financial Services AG, a company of CORESTATE Capital Group headquartered in Pfäffikon, SZ on Lake Zurich views itself as an advisor of real estate financing and investment. We devise and oversee fund products created with a first-class asset structure and performance that addresses semi-institutional and institutional investors.
We are a leading provider of mezzanine financing for Germany's residential and commercial real estate market and advise numerous funds. HFS AG was one of the first to harness the vast potential in mezzanine financing. Since the first fund was initiated in 2009, HFS AG has established itself as a market leader in this segment.
The seasoned management team is comprised of members of whom many have been active in the German real estate financing market for 25+ years, with some previously working for renowned banks and property companies.
Strengths & Competitive Advantages
Experience &
Track Record
Outstanding, long-term track record in relation to products, fund performance, and distribution yield
Highly experienced team with decades of successful achievements in the German real estate financing market
Market position and grown range of funds offer high flexibility in terms of project size and financing volumes
A flat organisation with clear structures and functioning process flows
Fast and reliable from start to finish – from enquiry to financing commitment
Financing requests are paid out within 3 – 4 weeks subject to a positive review
The complete review and evaluation process is covered by in-house experts
Risk
Management
10-member audit and controlling team with separate risk department (everything is in-house, no outsourcing, intra-group experts)
Long-standing proven 4-stage process that covers the entire financing period
Part of a strong corporate group with complementary areas of expertise to mitigate risk
Trust &
Reliability
Networks and business relationships that have evolved over time with Germany's major, established real estate companies
As a dependable credit platform that has been established with long-term goals in mind, HFS manages and maintains an excellent reputation
Financing commitments are firmly adhered to
Part of a Strong Corporate Group
Life cycle solution provider